MVP + PATH TO MONEY
Startup Cohort
Accel7 runs a 3-month program three times each year, based at our two locations in the Greater Hudson Valley. We welcome five early-stage startup companies into each cohort at each location.
Based on our experience as startup employees, partners, founders, advisors, and investors, we believe early-stage, especially pre-seed and pre-product, companies struggle with execution. Our approach enables founders and teams to focus on key elements of growth, aligned with their core goals to build a Minimum Viable Product (MVP) and find a path to money.
01/ client development
We leverage the Jobs To Be Done (JTBD) method to help your team identify core behaviors and plan your product roadmap.
Highlight: A7 pairs you with mentors in your industry throughout 'job' sprints.
02/ product development
Our experts embed with you to co-lead design and iteration of your team's first Minimum Viable Product (MVP), setting the foundation for capabilities to be tested in market with users and strategic partners.
Highlight: We establish a series of engagements with business and community stakeholders to focus on developing real-world workflows based on real-time feedback in market.
03/ business & MARKET DEVELOPMENT
A7 tackles pipeline development side-by-side with your team, aiming to improve your market position by preparing your story and materials, building and launching business-to-business (B2B) digital campaigns, and testing engagement strategies with prospective clients and partners with data collection.
Approach: We tailor work to align with your growth plan and product development.
04/ REVENUE development
A7 provides insights across the money spectrum to help your team consider the most productive path to market and growth, including banking, fundraising, corporate partnerships, and government and nonprofit grant programs.
Spotlight: Our team maintains relationships with banking, angel, micro-VC, venture capital, private equity and other networks to coach you on traction science and rapid growth.
SELF + TEAM CARE
Your transformation is your business.
As experienced entrepreneurs, we understand that building an idea, product, team and revenue involves a healthy - and at times an unhealthy - amount of stress and self-doubt; not only for you as an individual but with family, friends, partners and colleagues. In addition to having our experts embed with you to drive execution, we focus on helping you and your team establish a sense of clarity and intensity to support building your mindset and mission.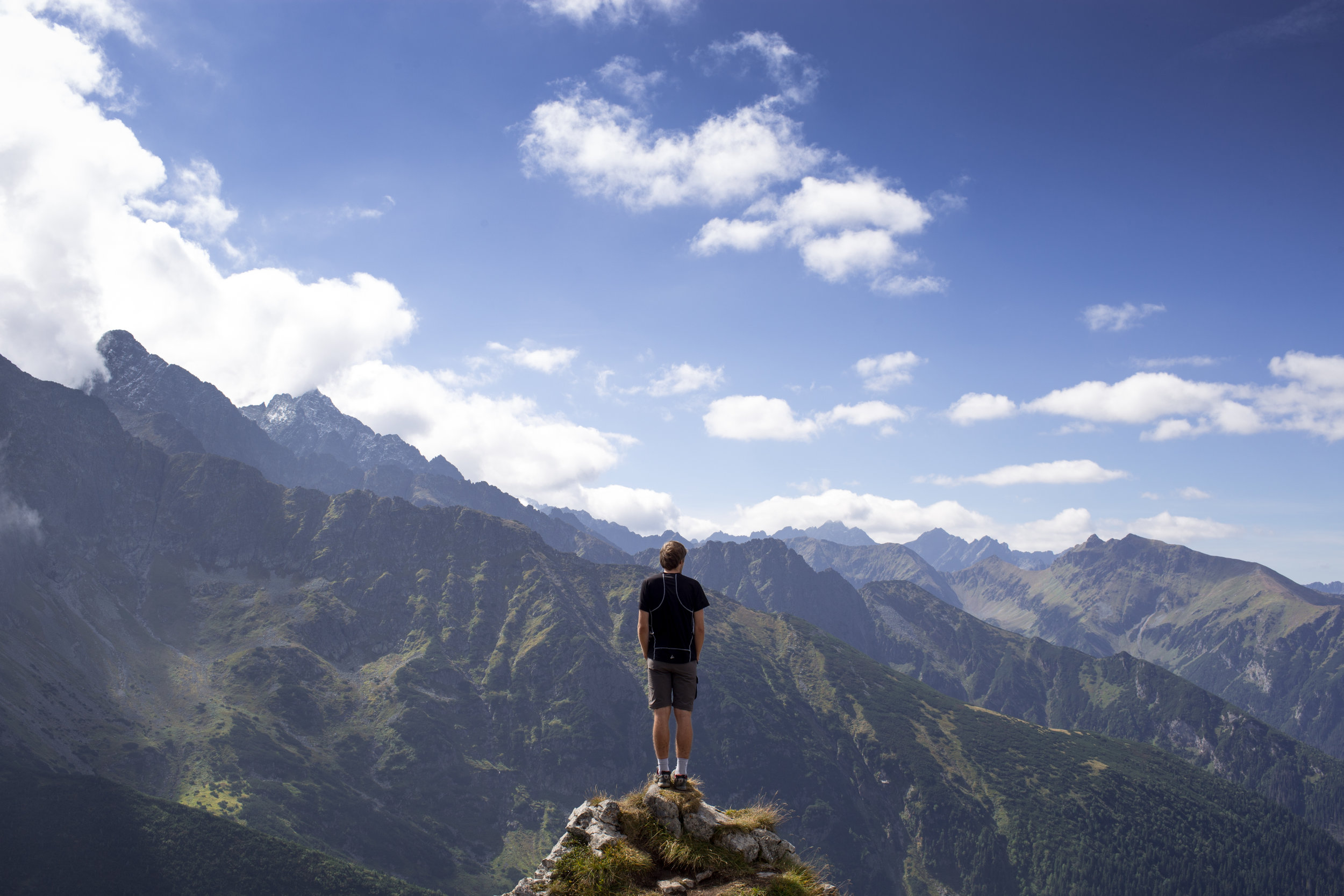 Building and launching a startup demands laser-focused performance at a higher tempo. Our nationally-recognized coach empowers you and your team with proven, time-tested methods and motivations.
Communication is key to growing an early company in alignment with your vision and purpose. A7 coaches have 15+ years experience consulting TED speakers, Ivy authors, corporate executives and startup founders.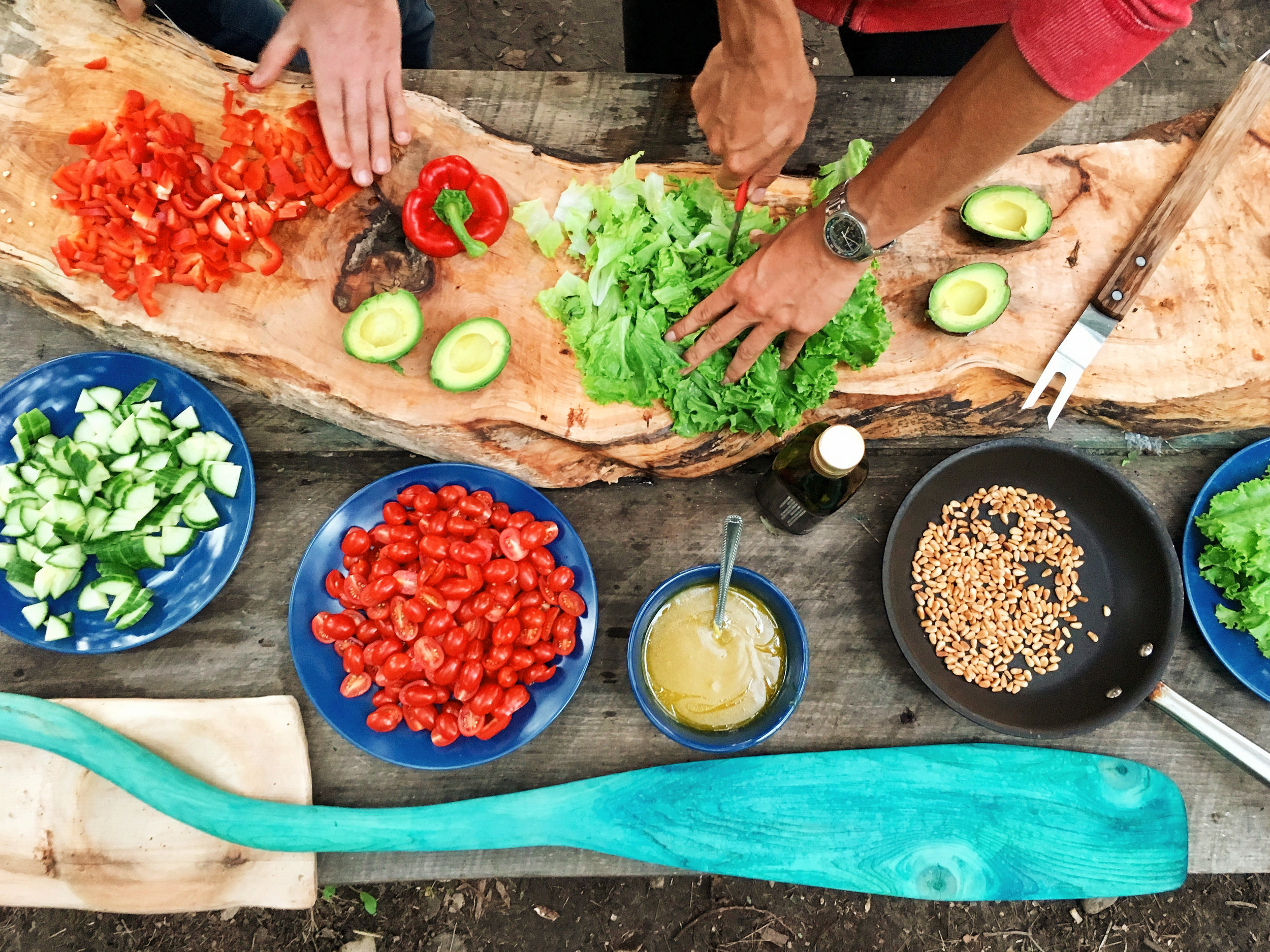 Food and beverage needs to fit your startup lifestyle, to energize and regenerate your mind and body. Our coaches provide strategies to our motivated founders to actively take care of themselves and their teams.
Bootstrapping a business, managing a burn rate, and fundraising are all full-time endeavors. A7's coaches advise you on best practices for managing your mindset and money, two key assets in lifecycle of building and growing a startup company.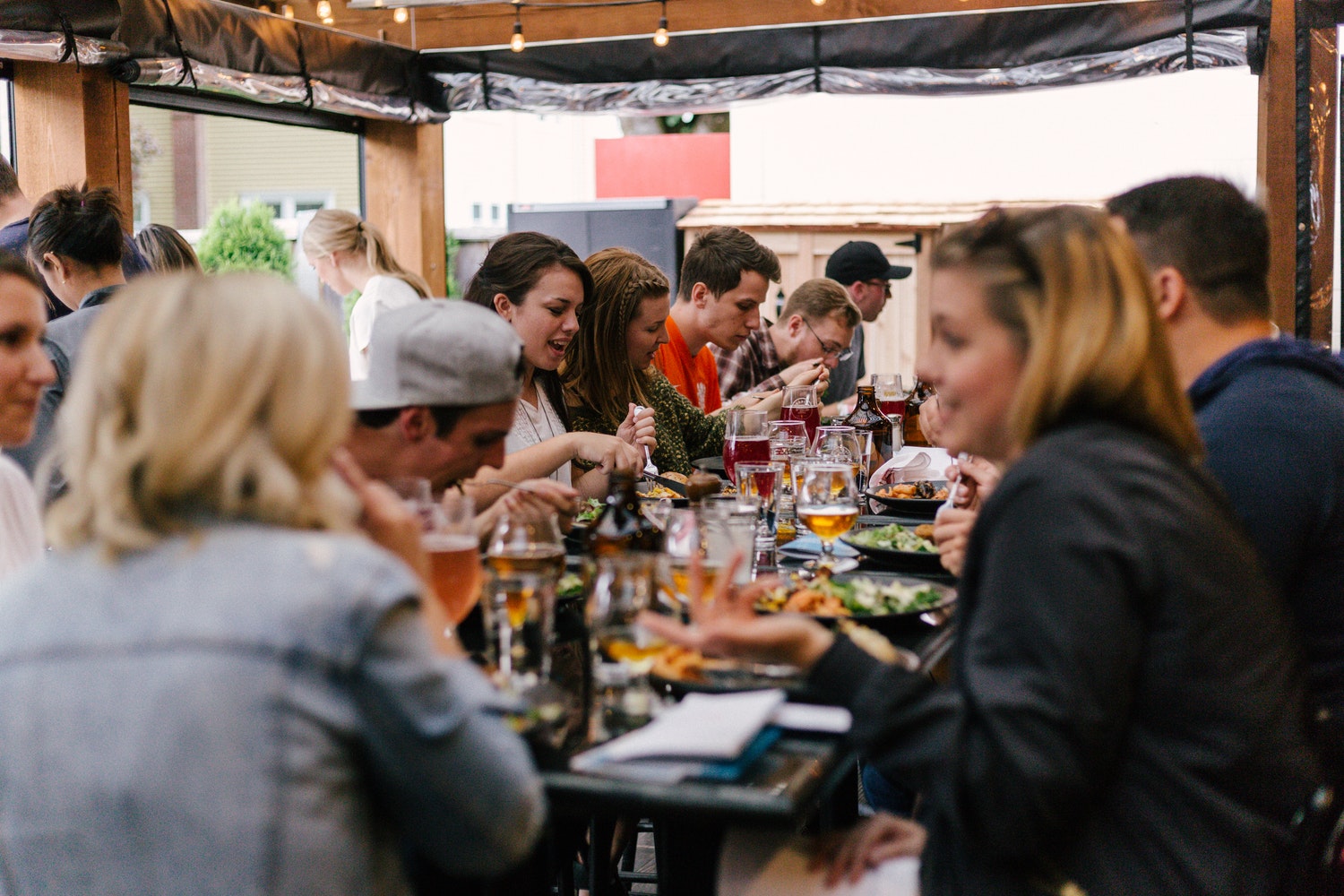 Accel7 organizes and hosts a series of family gatherings, cohort outings, and thought leader sessions to support your journey with your team, clients, partners and network.